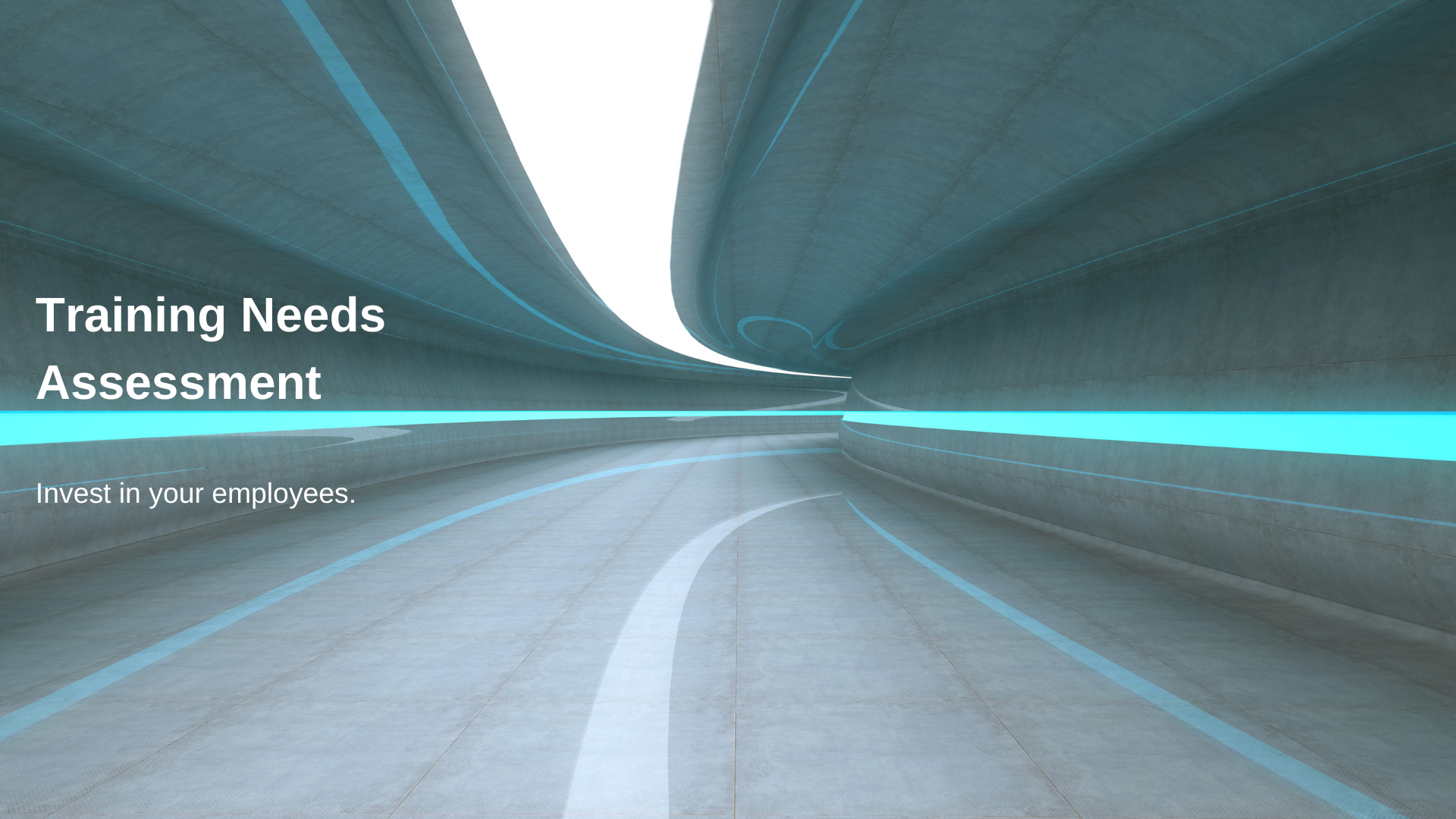 The accounting profession is changing rapidly and so are the training needs of CPA firms. Auditors need to have a combination of different skills to succeed in their careers. These skills vary from soft skills, such as communication, leadership, and empathy, to technical skills such as professional skepticism, business acumen, and critical thinking. To remain competitive in today's environment, understanding your employees' level of training and developing their skillset is critical to any company's success.
We offer detailed training needs assessment services where we work together with you to help identify your audit professionals' current level of skills, knowledge, and competencies. We then compare the results to the desired level and help you choose the solution and training plan that works for your employees and your firm.
At CAA we are also passionate about helping audit and accounting professional learn about project management and leadership and how to apply this knowledge. We offer project management and executive leadership training solutions that can be custom-tailored to your firm. Interested in learning more? Contact us today!
Error: Contact form not found.