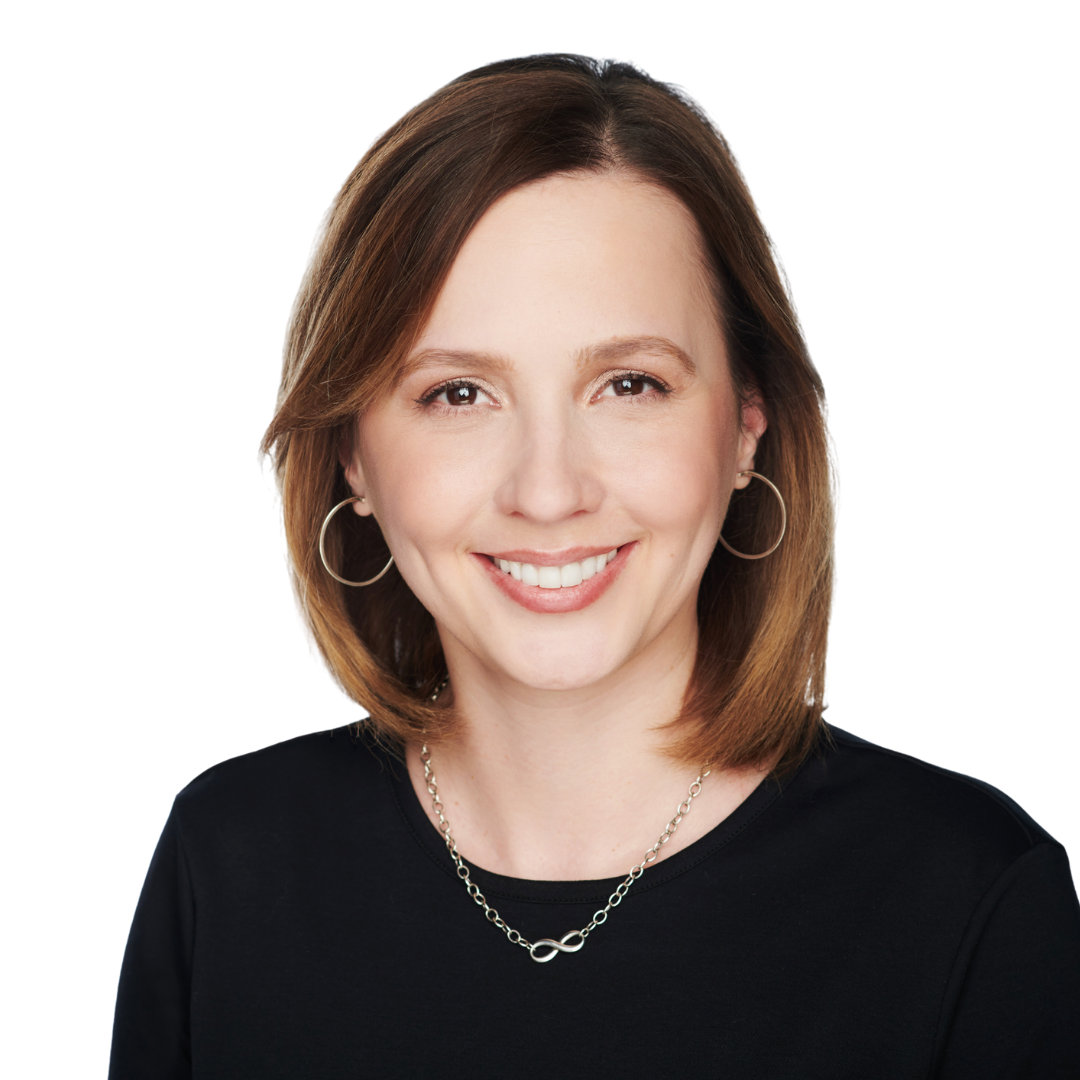 Natalya Yashina, CPA, DASM
Founder & CEO
Meet the Founder
Natalya founded Capital Accounting Advisory LLC after over a decade of building her career in public accounting and private industry. Initially, she established her firm to help companies with technical accounting questions and financial reporting. Recently, she expanded her business offerings to organization development and change management for audit firms. 
She gained her technical accounting expertise through her experience at KPMG LLP and at a real estate investment trust. While at KPMG LLP, Natalya served a variety of public and not-for-profit organizations with revenues ranging from $150K to over $2 billion. She also served as National Instructor while at KPMG LLP and developed and co-instructed a course on project management for one of KPMG's local offices. 
In her role as the Director of Financial Reporting and Accounting Policy at the real estate investment trust, Natalya spearheaded successful implementation of complex accounting standards including Leases (ASC 842) and CECL (ASC 326). 
Natalya is passionate about sharing her project management, leadership, accounting, auditing and knowledge and expertise. She served as chair of the VSCPA Accounting and Advisory Committee (2020-2021). She is currently a member on the VSCPA's Board of Directors Scholarship Committee and previously served as a board member on the VSCPA's Educational Foundation Board of Directors. She was evaluated and approved to teach Ethics for the VSCPA in 2020. 
Natalya is the creator and instructor at YourCPACareerCoach, a Capital Accounting Advisory, LLC product, which helps public accounting professionals succeed in their careers. 
Natalya's team brings over 40 years of cumulative experience in project management, innovation, public accounting, executive leadership, and change implementation.