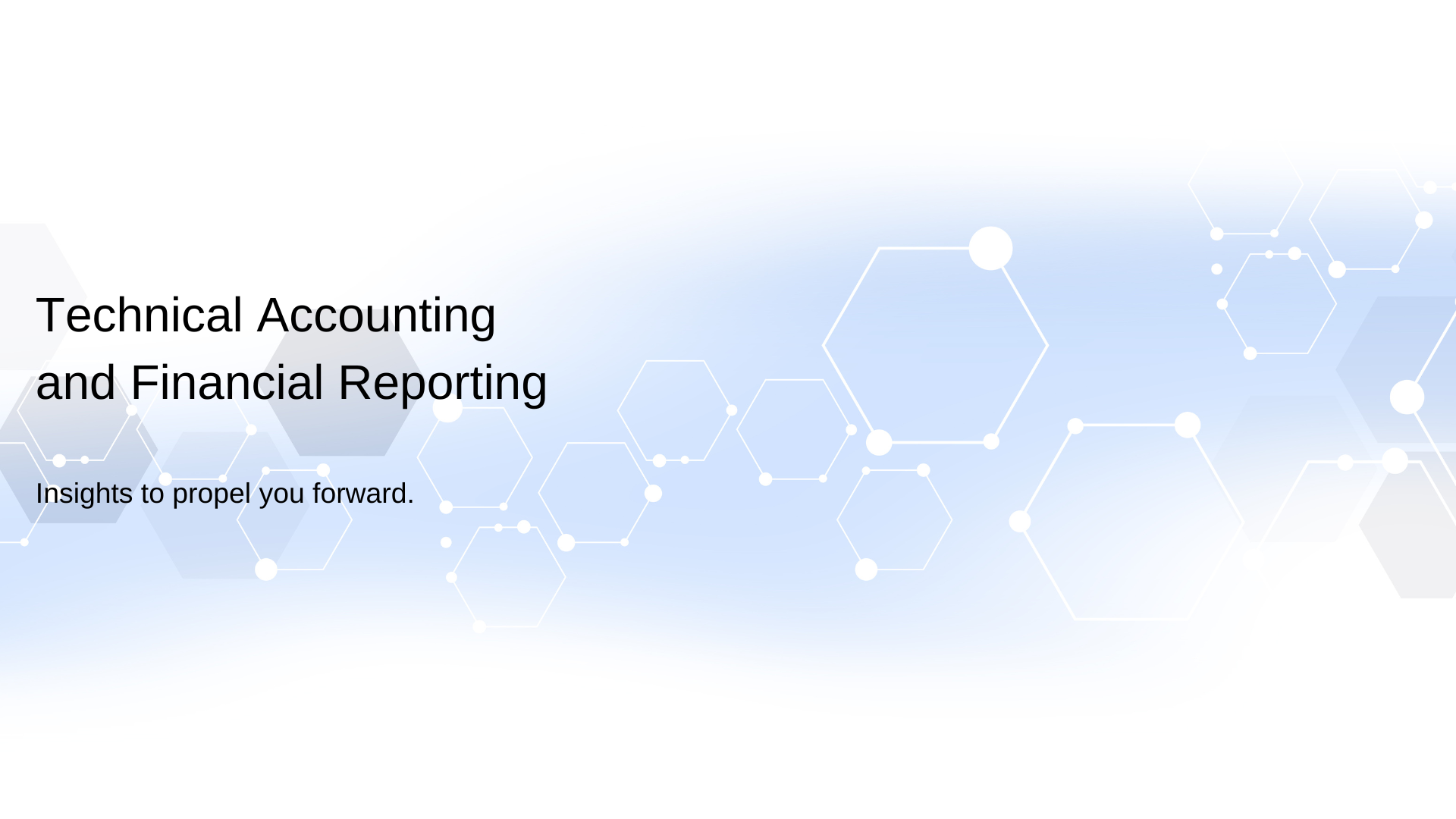 Depending on the size and complexity of your organization, we offer the following implementation solutions:
Review and interpretation of new standards' requirements

Technical accounting questions research and documentation
If you need an expert to review your financial statements prior to providing them to your auditors, we offer:
Financial statements completeness and accuracy check

Financial statements disclosures writing service 
Due to the expansion of other services, CAA permanently suspended its technical accounting and financial reporting offerings. Thank you for your understanding.
Error: Contact form not found.